Criminal Defense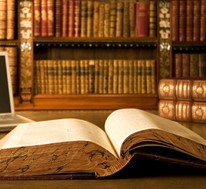 Strategic Criminal Defense
When facing criminal charges, you need an experienced attorney to stand by your side. Backed by more than a decade of experience, the team from the Law Office of Victor R. Ramirez, LLC in Hyattsville, Maryland, is ready to help you develop a criminal defense strategy.
Fighting for Your Rights
Criminal matters can have serious consequences. With our criminal defense attorney by your side, you can feel at ease knowing we'll fight for your rights. It is important to understand your rights prior to beginning your criminal defense strategy. During the in-office, in-house, or in-hospital consultation, we'll help you to understand your rights and options, giving you confidence.
Contact us when you need an experienced criminal defense attorney to fight for your rights.