Cases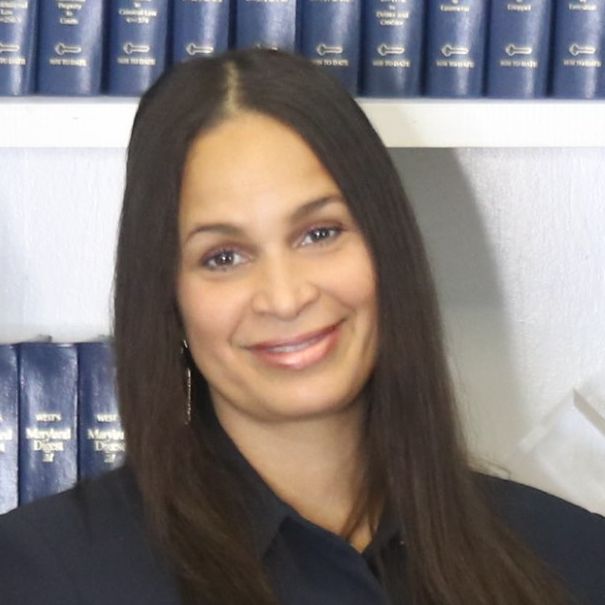 Genevieve Augustin
A 1995 graduate of the Georgetown University Law Center, Genevieve Augustin is a former INS/ICE prosecutor and Special Assistant US Attorney, US Department of Justice. In her 24 years of government service, she also served as a Senior Attorney Advisor at the Federal Communications Commission, in the Broadband Division, Wireless Telecommunications Bureau, and the Investigations and Hearings Division, Enforcement Bureau. More recently, she served as the Interim Legal Director of the Central American Resoure Center in Washington, DC.
Edith Palacios
Edith Palacios has a Bachelor's Degree in Criminal Justice from the University of Maryland. She has over 10 years experience working in the Legal/Criminal Justice field, particularly in criminal law. She has worked extensively with victims of crimes for over 5 years. She is currently working on going back to school to get a Juris Doctor.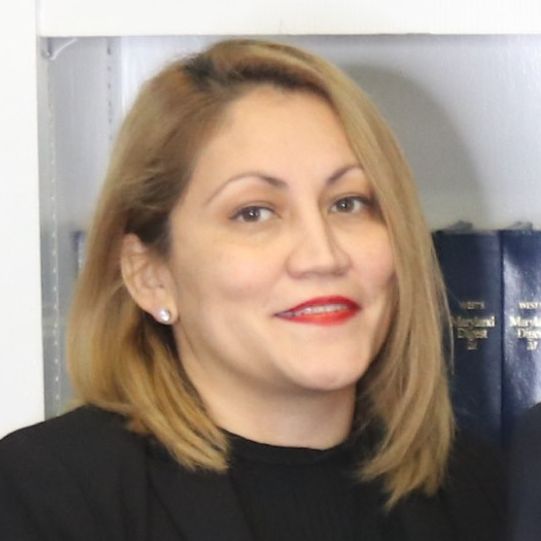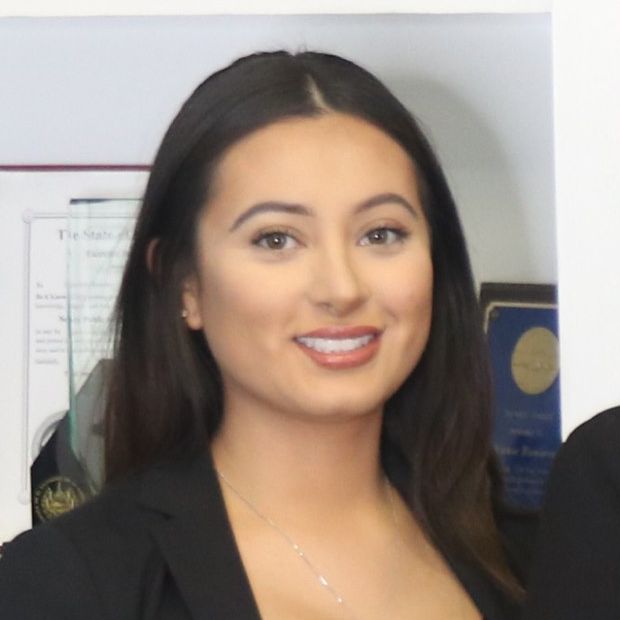 Monica Osorio
Monica Osorio is a paralegal in area of personal injury at the Law Office of Victor R. Ramirez, LLC and is currently in law school pursuing her Juris Doctorate degree. Monica is setting her goals to make a difference in her community and to continue a career in law.
Isidro Quintanilla
Isidro Quintanilla graduated from The University of El Salvador in 2003 as an attorney. He has over 10 years of Criminal case experience. Prior to joining Victor Ramirez, Isidro gained experience in Family Law, Laws against gender violence and protection of women and children in El Salvador. He joined the Office of Victor R. Ramirez, LLC in 2018 as a paralegal specializing in criminal, traffic and immigration cases.